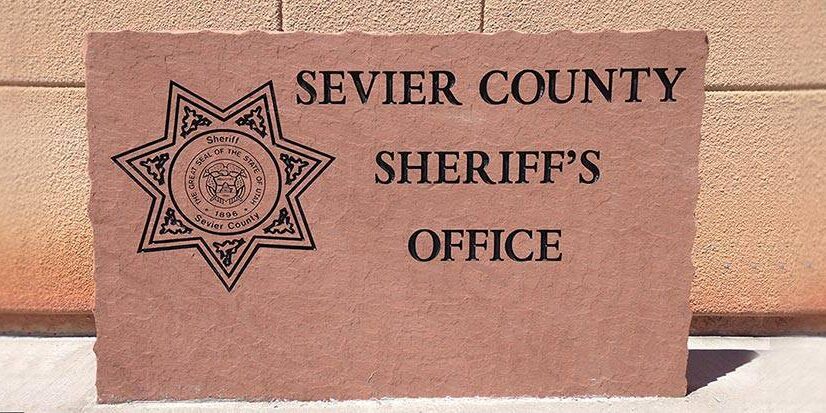 Sevier County Sheriff's Office
835 East 300 North, Richfield, Utah 84701
435.896.2660

The Sevier County Justice Court has jurisdiction over criminal and traffic offenses classified as B and C misdemeanors and...read more
Mail is picked up and delivered Tuesday through Saturday, except holidays.  All incoming and outgoing mail must go through the U.S. Postal System.  All incoming and outgoing personal mail will be screened, therefore, make no assumption of privacy in using the mail system.  Incoming legal mail must be clearly marked as LEGAL MAIL.  Legal mail may only be opened in your presence.  Outgoing legal mail must be clearly marked as LEGAL MAIL.  Legal mail is letters to or from your attorney of record only.
Your mailing address is:
Sevier County, Utah
Inmate full name and Inmate identifier #
PO Box 247
Phoenix, MD 21131
Example:
Sevier County, Utah
Bob Jones #1234
PO Box 247
Phoenix, MD 21131
Friends and Family should contact TextBehind support directly at info@TextBehind.com for any mail delivery issues.
LEGAL MAIL AND MONEY ORDERS ARE STILL MAILED TO THE FACILITY ADDRESS.
Writing materials may be purchased from the Commissary.  If you have no money to purchase writing materials, they will be provided to you through commissary operations.
The jail may refuse to accept mail or mailed in items.  If one item is denied, all items and/or contents of the letter will be returned to the sender within seven days.  Rejected mail or mailed items will not be kept at the facility.  If the jail rejects a letter addressed to you, you will receive a Notification of Denial. To appeal, submit a Grievance form.
All inmate mail must go through the U.S. Postal System.  Letters and notes will not be accepted from the public to be delivered to inmates.
Reasons mail may be denied include, but are not limited to, the following:
Items received which cannot be searched without destruction or alteration shall be denied and returned to the sender.  (Examples: electronic greeting cards, padded cards, Polaroid photographs)
Inmates are not authorized to establish credit transactions through the mail while confined.
Social Security cards sent directly from a federal or state agency will be accepted. These will be placed in the inmate's property at the jail.  All other Social Security cards will be returned.  In general, certificates of any type are not authorized.
Any mail that threatens the safety, security, or orderly management of the facility will be denied.  This includes but is not limited to: personal information about corrections staff or other government officials, sexually explicit materials or photos, or materials which graphically depict acts of violence.
Any item written in coded information will be denied.
The jail will not accept facsimiles for inmates or any mail item that has smudges, water marks, sticky substances, stickers, markers, and crayon.
Inmate to inmate correspondence is prohibited unless authorized by the Jail Commander or designee.
Maps are prohibited for inmate use.
Inmates ordering books, magazines, or newspapers under the publishers-only rule must forward payment for the item or have a family member purchase the item for them. No publications will be accepted with payment due nor received on a trial basis.
Packages must be pre-approved by the Jail Commander or designee.  All other  packages will be returned to the sender unopened.
Extra envelopes and postage stamps cannot be received through the mail.  These may be purchased from the commissary.
Catalogs are prohibited.
The publishers-only rule limits magazines, newspapers, and like items to those sent directly from the publisher, a book club or a business licensed book store.  Publications must be factory sealed.  No items can be sent directly to an inmate by a third party. Hard bound books are prohibited.  All books are to be ordered from Amazon.com or Edward R. Hamilton.  Any exceptions need approval from the Jail Commander.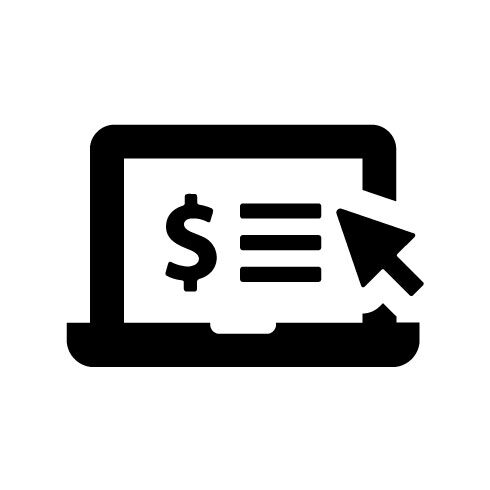 Add funds to inmate trust accounts on the internet.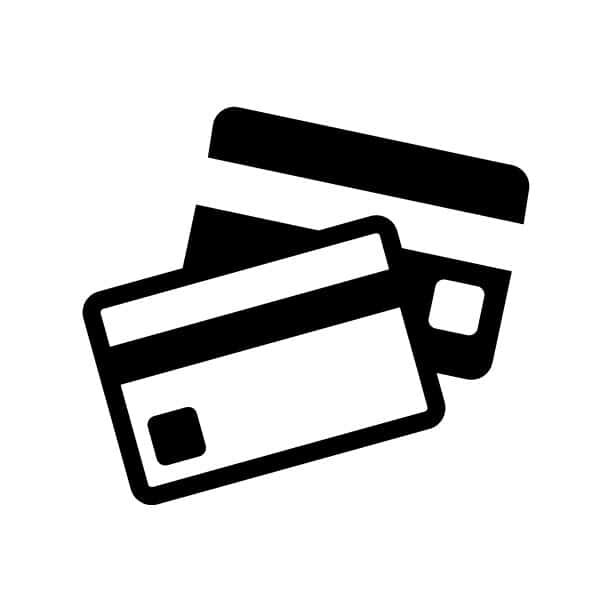 To purchase phone minutes call (800) 844-6591
The Sevier County Justice Court has jurisdiction over criminal and traffic offenses classified as B and C misdemeanor and infractions that occur within Sevier County, expecting the cities of Aurora and Salina. Additionally, the court has jurisdiction over small claims of $10,000 or less within the same geographical location.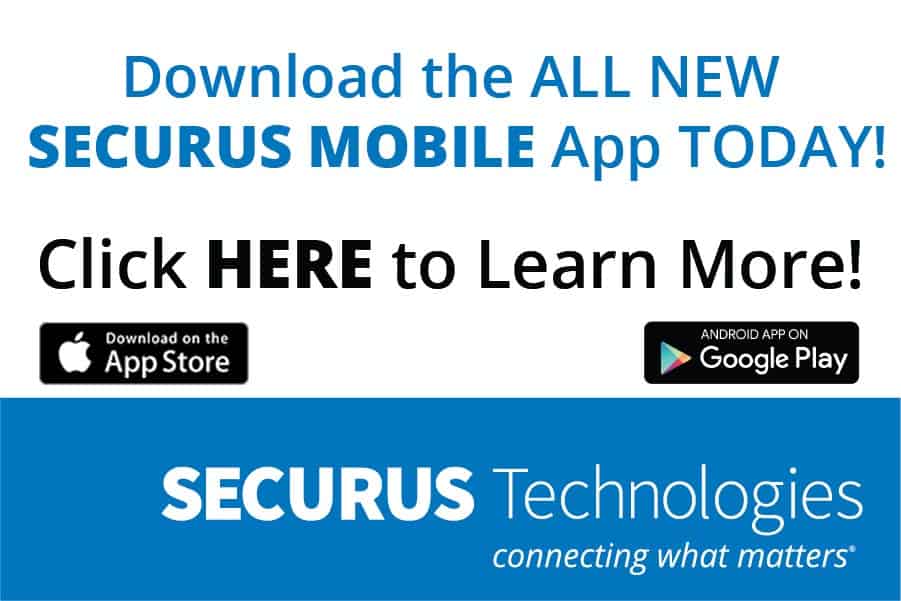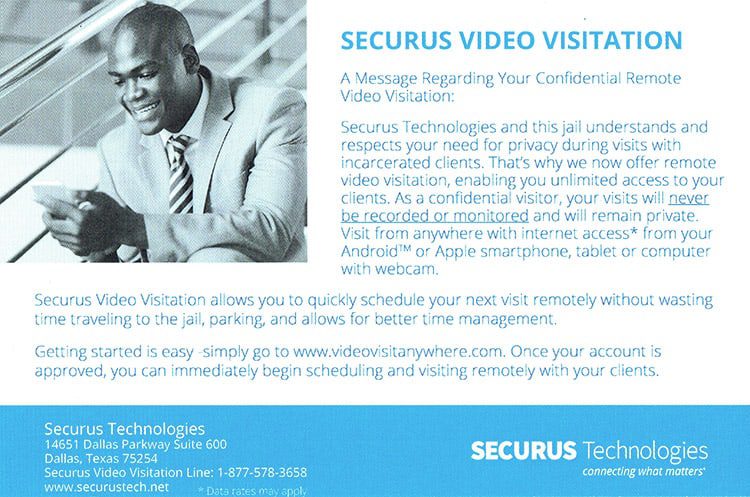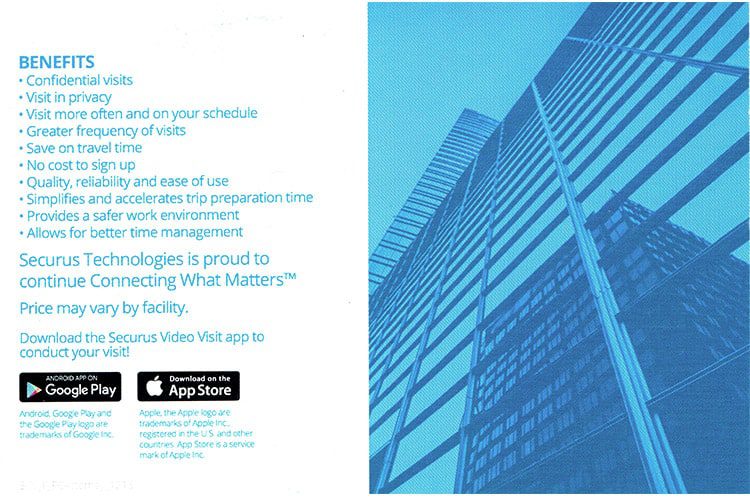 Local Bail Bond Agencies List