The Emergency Management Division plans and directs emergency procedures to protect citizens from natural and human-caused disasters. We work on preparedness for emergencies including emergency response training and exercises and maintaining an Emergency Communications Center where response agencies coordinate actions and allocate resources in an emergency.
This office also develops plans concerning four major areas:
Mitigation
Preparedness
Response
Recovery
Our goal is to limit Sevier County's exposure to emergencies and disasters while managing them when they do occur. Our office functions as an administrator and facilitator of the efforts in an emergency or disaster situation.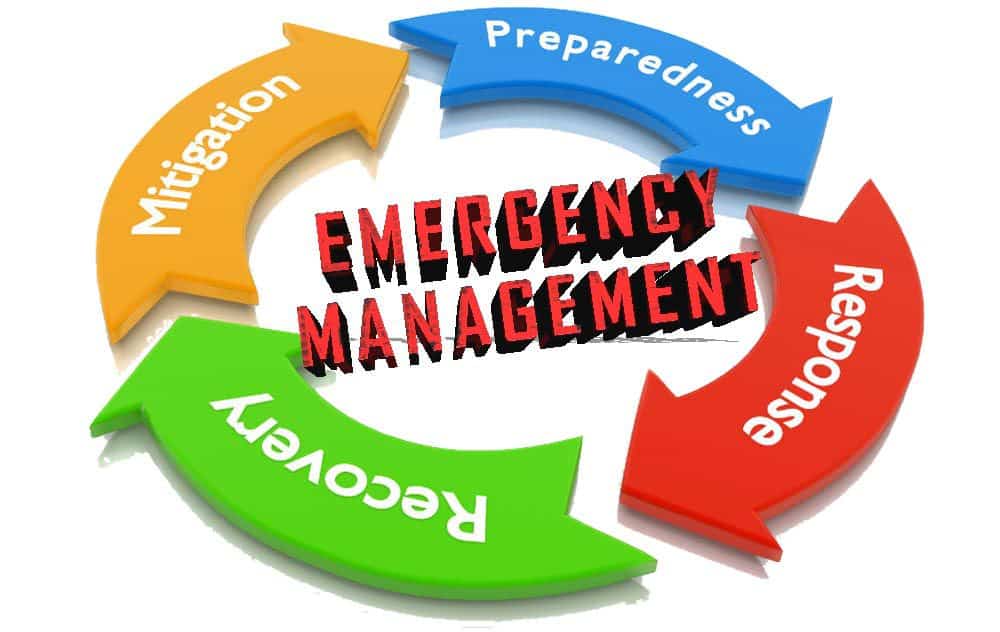 CodeRED is an emergency notification service by which public safety can notify residents and
businesses by telephone or cellular phone about emergency situations. The system is capable
of sending messages only to specific neighborhoods or the entire community.